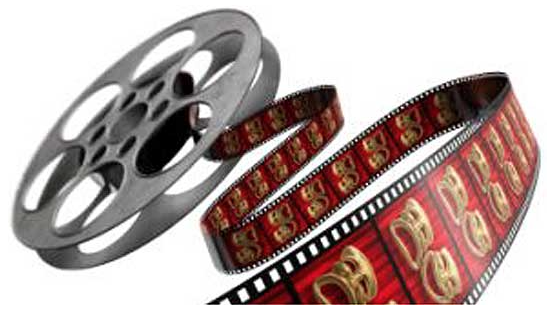 Kumanovo, June 2nd 2017(MIA)-the participants in the camp "Buvero" (Shell) and organisers-National Roma Centrum promoted three documentaries last night. The films were made by 12 Youth Roma –participants in the camp.
-They chose the themes at the camp that was organized in August last year. One of the movies is about the singer Erdzan, the second is about the lives of young Roma girls, and the third is called "Roma cuisine" dedicated to Roma kitchen, said Slavica Kurcinska from National Roma Centrum.
The promotion of these movies represents the talent of young Roma which were trained in journalism and movie making last year but also skills for easy social inclusion, as well as knowledge that will help them for further education.
-This year we plan on making another camp that will involve girls from the neighboring countries as well. We will cover themes from Roma culture, tradition and history, social life and the co-existance of young Roma girls in the community, said Asmet Elezovski director of NRC.
The project is financed by the European Union's programme "Europe for Citizens".