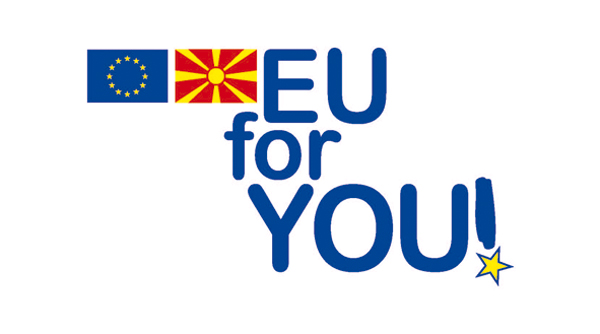 Brief summary of sub-grants
Within the project "Combating discrimination against Roma children" with the support of the European Union, the National Roma Centrum together with the partner organization Public awarded 6 sub-grants to strengthen the capacities of smaller civil society associations for a period of 6 months.
Brief summary of sub-grants:
Romano Vilo from Kocani – Reducing discrimination against Roma children in education, increasing the level of awareness of the Roma community about basic human rights and discrimination and raising the level of general public awareness about discrimination.
Association for Prospective Integration and Development "Roma Perspective" from Prilep – Raising awareness of Roma and non-Roma citizens, involvement of institutions, youth and students for cooperation on reduction of stereotypes and discrimination.
Organization of Roma Youth "Bela Kula" from Kicevo – Improving the awareness of young Roma about their human rights and freedoms without discrimination, strengthening the awareness of institutions for human rights and freedoms that young Roma should enjoy.
Roma Association "Cherenja" from Stip – Contribution to respect for the right to equal access to every child in the educational process regardless of ethnic, religious or social affiliation.
Association Roma Women's Organization from Macedonia Daja Kumanovo- Raise awareness among parents of children in primary schools for discrimination of Roma children in Kumanovo and at the same time more Roma who were victims of discrimination to be aware of the available support.
Roma Cultural Center "Chiriklija" from Kumanovo- To present discrimination against Roma, to recognize many types of discrimination and to influence the prevention of discrimination against Roma.
****
This publication has been produced with the assistance of the European Union. The contents of this publication are the sole responsibility of Association National Roma Centrum (NRC), Kumanovo and partner organization Association Public, Skopje and can in no way be taken to reflect the views of the European Union.