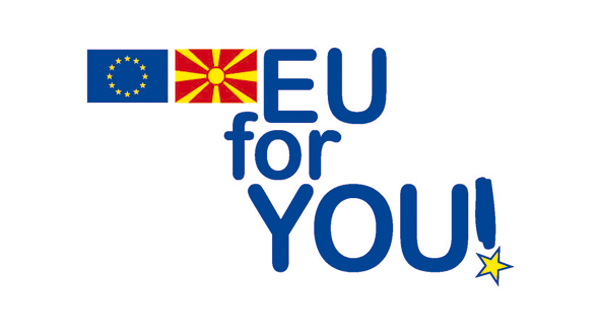 National Roma Centrum started to implement the project "Supporting Legalization of Roma Housing"
 In the period from 2018 until 2020, NRC will work hard on the process of legalization.
 Implementation period: 01.02.2018 –  01.02.2020
The overall objective of the project is to improve the housing conditions of Roma in Macedonia.
The specific objective of the project is to support Roma families in the process of legalization of their homes.
Activities and Results 
At least 300-400 Roma families provided with sustained legal aid throughout the process of legalization of their homes,
Roma communities in 5 municipalities (Kumanovo, Kichevo, Stip, Prilep, and Kocani) informed in continuity about their rights and legal recourse related to legalization of their homes,
The capacity of Roma CSOs to protect and promote Roma rights related to housing and legalization of their homes, strengthened, by organizing three trainings for Roma CSOs,
Five municipalities with sizeable Roma communities more closely involved with the housing problems of Roma and with improved capacity to respond to the needs of Roma citizens,
At least 1.200 meetings (verbal legal advice) with beneficiaries,
At least 50 open-air legal counselling days organized in the 5 target municipalities,
At least 100 days of door-to-door legal counselling delivered,
Guide for Roma CSOs on rights related to home legalization produced and disseminated,
Three trainings on selected issues related to Roma housing rights, legalization of Roma homes, and urbanization of Roma communities, organized for municipal officials and other relevant stakeholders (Cadastre, Ministry of Transport and Communications,
At least 15 meetings with relevant stakeholders on issues related to legalization of Roma homes and urbanization of Roma
Project Implementation: In the municipality Kumanovo, Kicevo, Kocani, Stip and Prilep.
Project Partners : Association  Simbiozis 12 and ORM Bela Kula Kicevo.
Donor: Delegation of European Union
****
This publication has been produced with the assistance of the European Union. The contents of this publication are the sole responsibility of Association National Roma Centrum (NRC), Kumanovo and partners organization Association Simbiozis 12 Kumanovo and ORM Bela Kula Kicevo and can in no way be taken to reflect the views of the European Union.