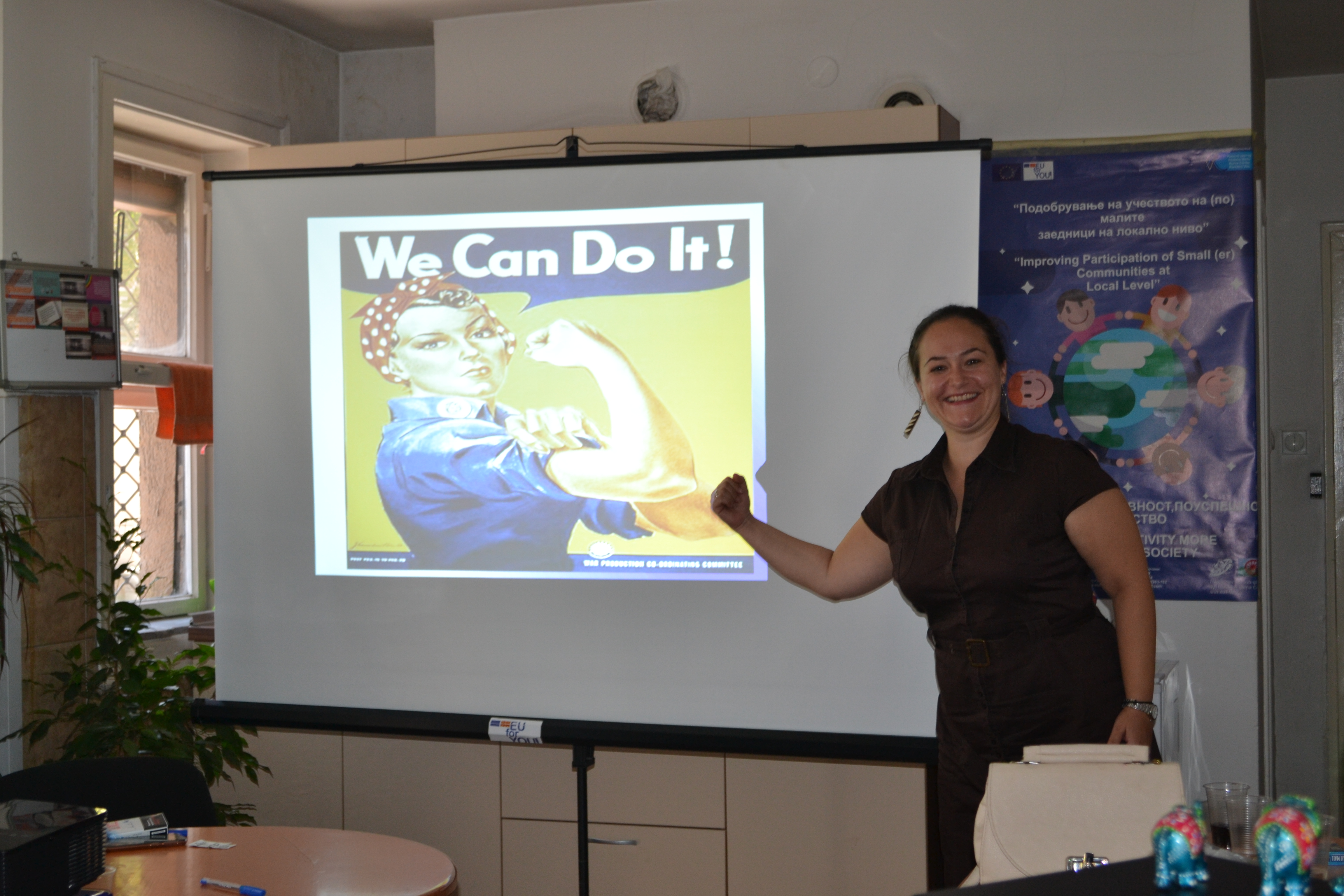 Within the project "Empowering Roma Women in the Republic of North Macedonia" with the financial support of We Effect, on 02 and 03 September 2019, two one-day workshops on strengthening the equality capacities were held in the premises of the Association National Roma Centrum Kumanovo and gender mainstreaming in association policies.
During the training, NRC staff and people engaged as field assistants in the project had the opportunity to upgrade their knowledge and strengthen their capacities for gender equality and gender integration in NRC organizational policies.
Presentations and exercises highlighted the importance of strengthening gender equality capacities and knowledge, gender perspective and equality in the organizational policies and internal acts of the National Roma Centrum.
The workshops were conducted by expert Gordana Nestorovska in cooperation with the project team.