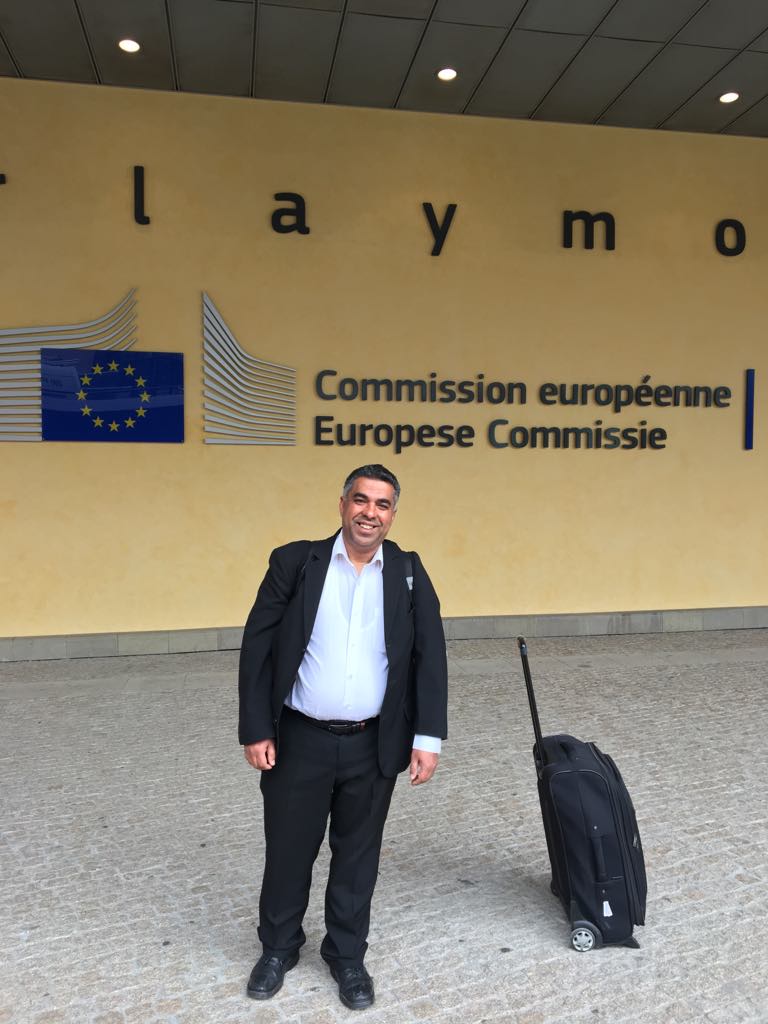 NRC on the occasion of the 8th of April and the report of the European Commission for Macedonia sends a message and appeals that it is time for Roma to be more active subjects in seeking and exercising their rights.
"We think that the present moment and this year are crucial for Roma to return to the process of real participation in making decisions that are important for the community" – said Asmet Elezovski from NRC.
NRC believes that the future is in the positive dialogue for good and quality life of the citizens of Macedonia.