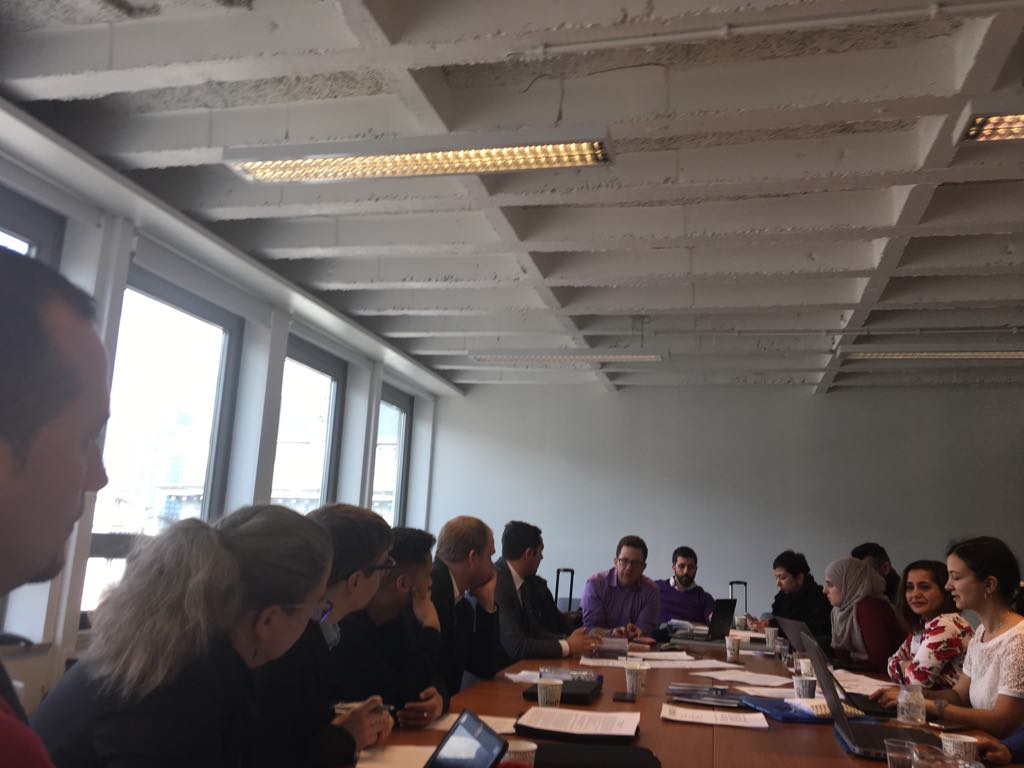 NRC attended in Brussels in  April, a meeting where representatives from several EU countries and the Western Balkan countries discussed the Roma issue and strategy of Roma in EU member states. The meeting is initiated by the European Commission and refers to the Roma strategy 2015-2020.
At the meeting, it was said that stronger efforts were needed for the essential implementation of the strategy, although a large number of documents were adopted. Оn the meeting discussed housing, education and the rights of Roma women.
The meeting was also used to mark the International Roma Day," said Asmet Elezovski, executive director of NRC.
The European Commission is still working on notes, suggestions, but the participants emphasized that the position of Roma in the EU member states is not at an enviable level and that essential programs are needed that will enable a dignified life for Roma in some EU Member States.
The NRC calls for appropriate action by the European Commission and the political representatives of Roma in the European countries in order to improve living conditions.
NRC representatives also attended a meeting in Hamburg, together with local authorities and media, aimed at increasing the essential participation of Roma in creating policies that will contribute to improving the situation.
The participation of the Executive Director in Brussels and Hamburg was supported by the project Improving the health of Roma women – "My health is my right", supported by the Foundation Open Society Macedonia, which also promoted the research of the Roma issue before the European institutions in Brussels and Germany.